Swartz Ambulance Service has a long history of serving the residents of Genesee County.  Since being established our company has focused on customer satisfaction and providing exceptional service to our communities.
Our company was established in 1975 by Harry C. Swartz to provide pre-hospital medical services to the residents of Genesee County.  When the company began, it operated out of a private residence with only 1 ambulance on-duty.  Today Swartz Ambulance Service is the longest serving, locally owned and operated ambulance provider in the county. We provide more than 100 local jobs in Genesee County and operate more than twenty vehicles throughout the community. Harry C. Swartz built the company based on service and commitment, and those philosophies and principles still apply today. We can attribute our continued success to his vision.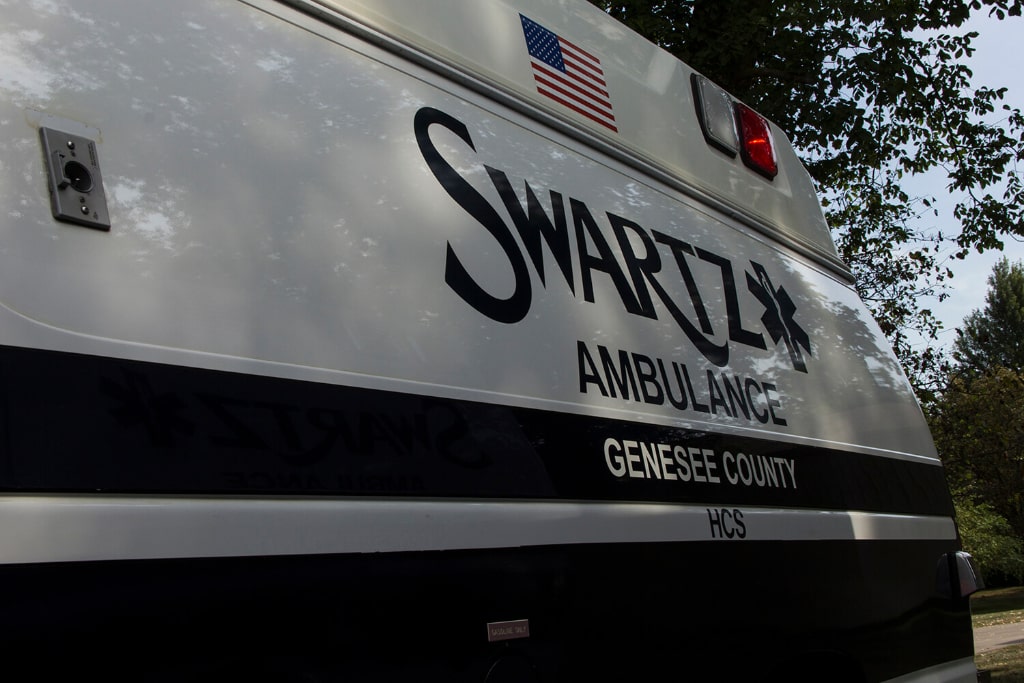 Largest Independent EMS Provider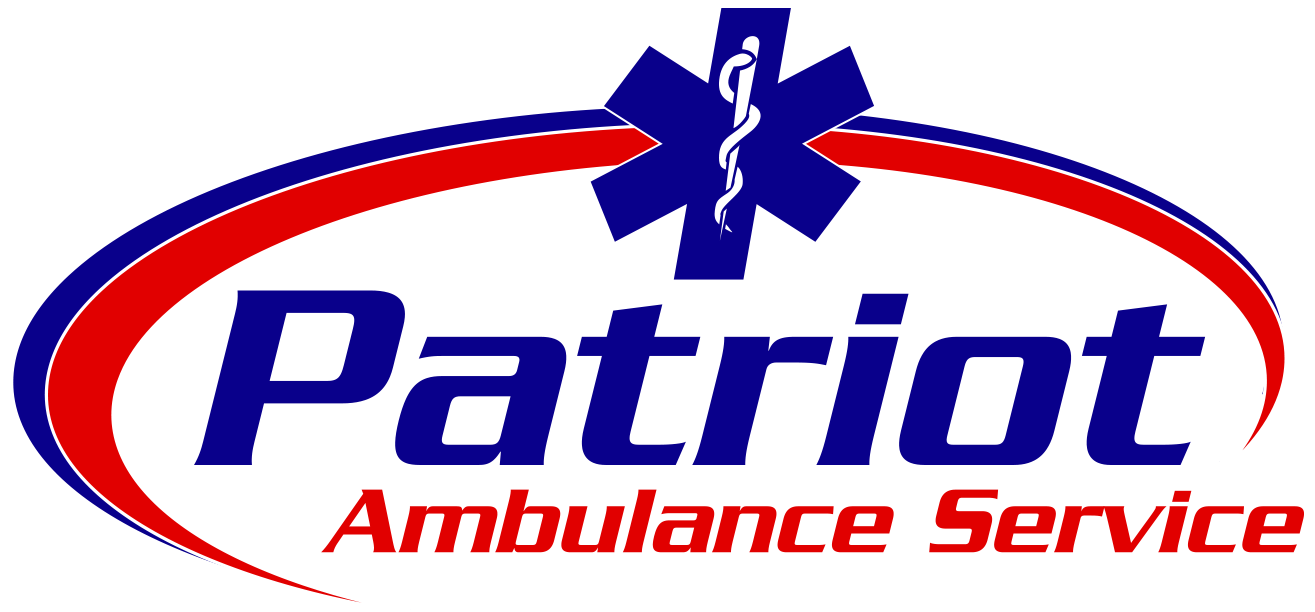 In April of 2023, Patriot Ambulance Service merged with Swartz Ambulance creating the largest and only independent, Veteran-Owned ambulance service in Mid-Michigan.
Both companies began as independent, family-owned services and have grown with the needs of the community for over 20 years.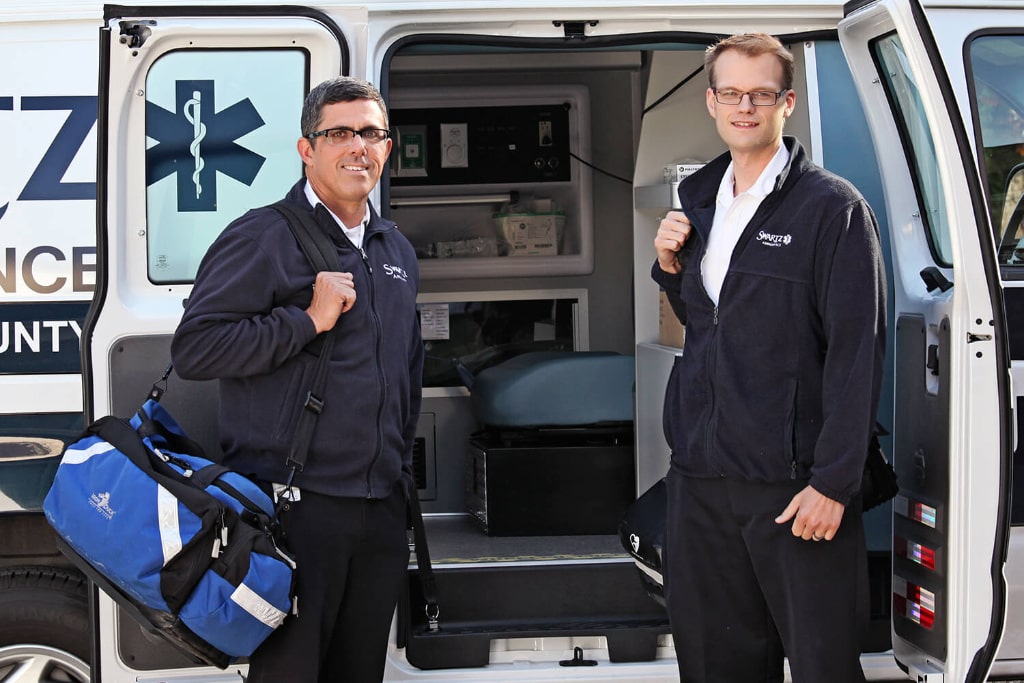 Swartz Ambulance Service Inc. is proud of our dedicated and experienced team of professionals. It is this staff that makes a difference in delivering outstanding service to the residents of Genesee County each and every day. Our company takes pride in the stability of our workforce. Overall we have an average employment length of 6.5 years and a current turnover rate of 7% annually (compared to a 35% industry average).  Many of our more than 100 licensed EMT's and paramedics have more than 20 years of dedicated service with Swartz Ambulance, and nearly all reside in Genesee County.
In addition to this excellent team, Swartz Ambulance Service has an experienced and seasoned management team with over 40 years combined experience in emergency medical services. This team continues to guide our company and maintain our rigorous focus on providing the highest quality service.
Swartz Ambulance Service employs highly trained and professional personnel to staff our ambulances. All units are staffed at or above requirements set forth by the Michigan Department of Community Health. Licensing and relevant certifications for all personnel are monitored to ensure that only licensed individuals are permitted to staff our units. Employees are also screened to ensure compliance with motor vehicle record requirements set forth by our insurance carrier. Each employee undergoes a criminal record check, physical examination, and drug screen regularly, and all employees are checked through the Office of the Inspector General to ensure that they have not been excluded from participating in state and federal health care programs.
Our Equipment
Our fleet of over 35 vehicles is maintained and inspected by state-licensed mechanics following our strict standards of mechanical review. We have responded to and transported over 30,000 patients in the last year and have traveled in excess of 1 million miles.
Our ambulances are strategically placed throughout our service area to provide on-time performance second to none. Along with quality of care, this is an achievement of which we are exceptionally proud. Our fleet of trucks and medical equipment offer cutting edge technology to ensure our patients receive the very best the industry has to offer.