Ambulance Services
Swartz Ambulance Service offers both basic and advanced life support ambulance services. Our company provides both emergency and non‐emergency services. Each employee is CPR certified through the American Heart Association. Additionally, all of our paramedics are certified in Advanced Cardiac Life Support (ACLS),Pediatric Advanced Life Support (PALS), and Pre-Hospital Trauma Life Support (PHTLS).
We provide transportation for patients that need physical and/or medical assistance. This includes responding to a private residences and/or facilities in an emergency situation, transporting your loved one between hospitals, skilled nursing facilities, returning from hospitals, diagnostic testing, and much more.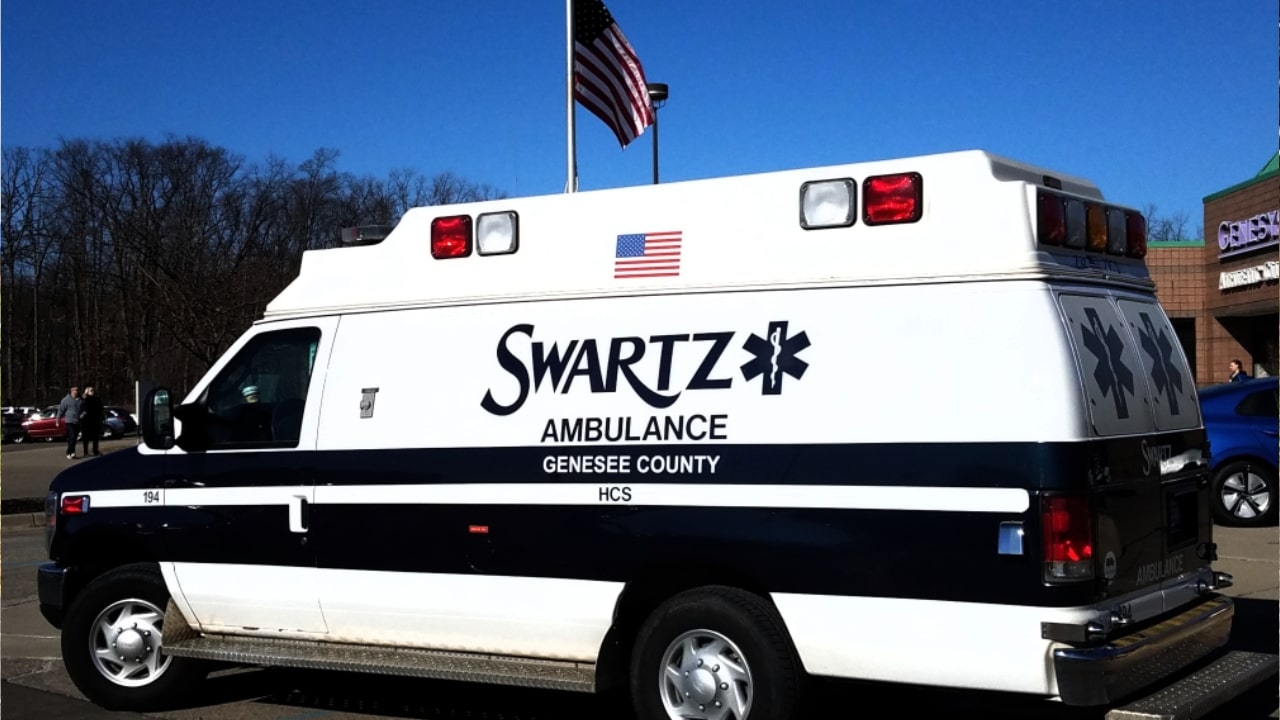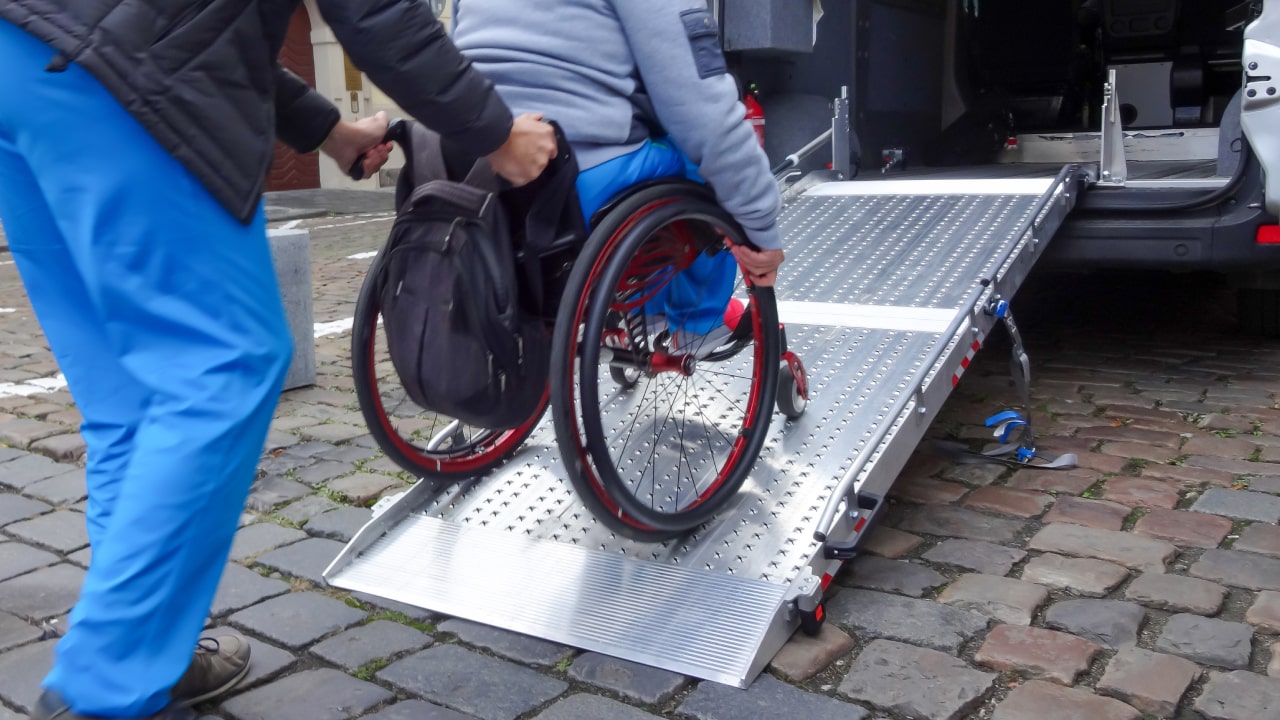 Wheelchair Services
Another component of our company is the wheelchair division. We pride ourselves on providing safe, efficient, and cost effective transportation to patients that do not require an ambulance for their transport.
Our wheelchair vans are equipped with hydraulic lifts capable of lifting our patients safely into the van. If you have questions, please contact our dispatch department at (810) 239-2101.
EMS Education and CPR Classes
Swartz Ambulance maintains a dedicated EMS Education and CPR training program through the State of Michigan and the American Heart Association, providing new and initial EMS Education Courses CPR classes to EMS personnel, nursing facilities, high schools, other groups and the public sector across the county. We do have BLS classes scheduled monthly and additional classes can be scheduled as needed.
If you have questions about our any of our education programs or classes or would like to reserve your seat in a class, please contact Alex Boros at (810) 239-2101. Class sizes are limited.